The vast world of insurance bonds can be difficult to navigate: at Insurance Placement Agency we establish the best approach to enter it, guaranteeing the full realization of the agreements reached between the parties. We provide customers with a large variety of products in the surety sector, offering valid and tailor -made offers.
Trust the skills of the Insurance Placement Agency Team.
Advance payment between private individuals
Contributions for Recruitment, Training, Research and Development
Definitive Public Bodies Supplies and Services
Good Execution Generic – Public Bodies
Good Execution Generic – between Private Individuals
Register registrations at the Ministry of the Environment
Registration in the Waste Disposal Register
Provisional Public Procurement
Provisional Supply and Services for Public Bodies
Balance installment in Public Works
Public Balance Installment
Balance installment between private individuals
Release of tenths between private individuals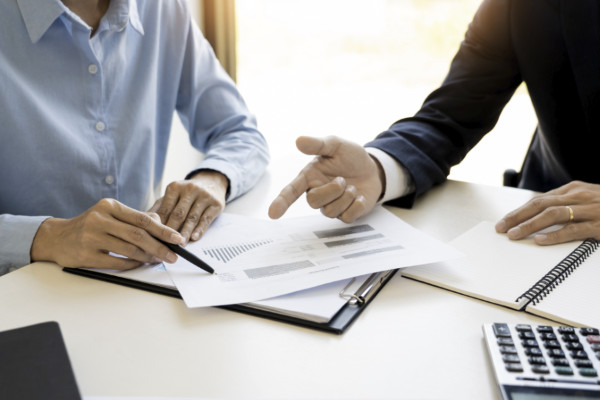 Are you interested in the service?
Send us a message
Use the form to send us a message about this service. We will be happy to provide you with support or answer any questions you may have.
Corso di Porta Nuova n. 16
20121 Milan (MI) Italy
Phone: +39 02 49534000
E-mail: info@ipagency.it