A reality for over 15 years
Founded in 2007, Insurance Placement Agency is a Multi-firm Wholesale Agency, Lloyd's Cover holder, registered in Section A of the RUI.
We make the experiences gained over the years available to our Customers and we set ourselves the goal of responding reliably and effectively to all market needs, remaining close to our customers. In addition to the catalog of insurance products, prepared by the Mandating Insurance Companies for the protection of all risk sectors, we offer tailor – made, personalized and structured insurance coverage.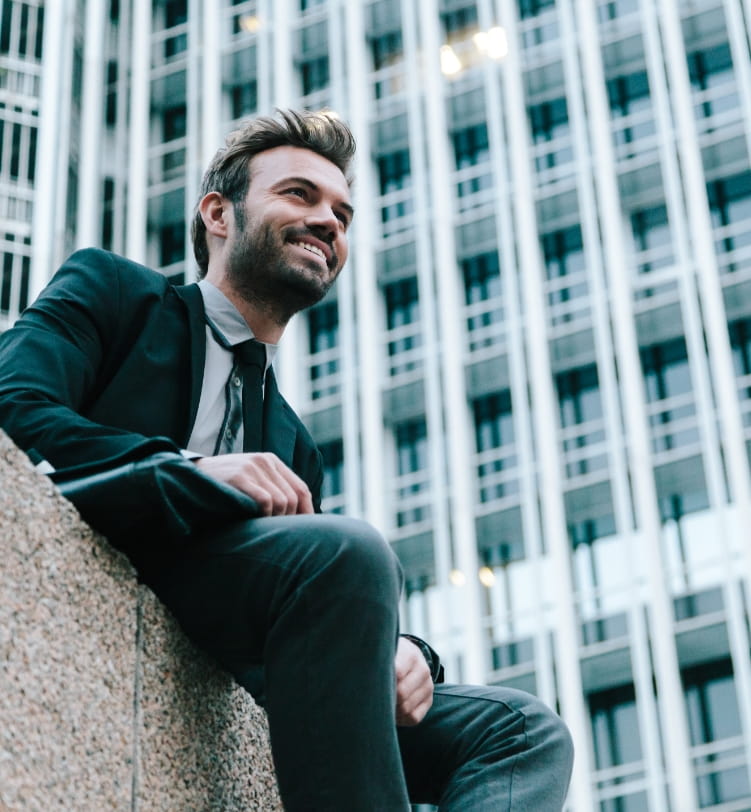 We guarantee targeted solutions thanks to a careful analysis of the national market, aiming to define the best choice to respond to the specific requests of the Insurance Market. Furthermore, we study specific needs and targets, design targeted products, create suitable insurance tools and develop insurance agreements to effectively resolve their specificities.
We are careful to provide specialized services, building and activating valuable partnerships with:
Public bodies and private companies;
Financial Institutions and Banks.
We listen to the needs of each individual customer and analyze their needs. We aim to fully understand the complexity of the present world and have a secure strategy to guarantee the best insurance proposal.
We want to build an ongoing relationship of trust with the Customer, using the pillars of our success, namely consistency and value, to establish a reliable and safe collaboration.
Iscrizione RUI Sezione A n. A000196979
Adesione SNA – Sindacato Nazionale Agenti di Assicurazione
Becomes
one of our collaborators
Do you want to join our team of professionals? Collaborate with us on highly challenging national and international projects.