We work alongside healthcare professionals to offer insurance products designed to manage the specific risks of the reality in which they operate.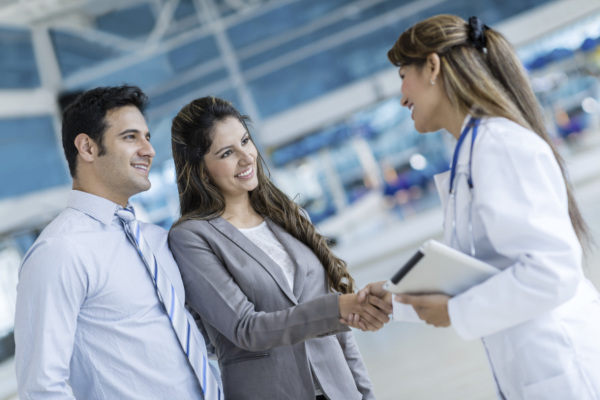 Are you interested in the service?
Send us a message
Use the form to send us a message about this service. We will be happy to provide you with support or answer any questions you may have.
Corso di Porta Nuova n. 16
20121 Milan (MI) Italy
Phone: +39 02 49534000
E-mail: info@ipagency.it