At Insurance Placement Agency, the personal and professional lives of our insured, together with the defense of their rights and interests, are a source of great attention, which is why we provide products tailor-made to protect themselves.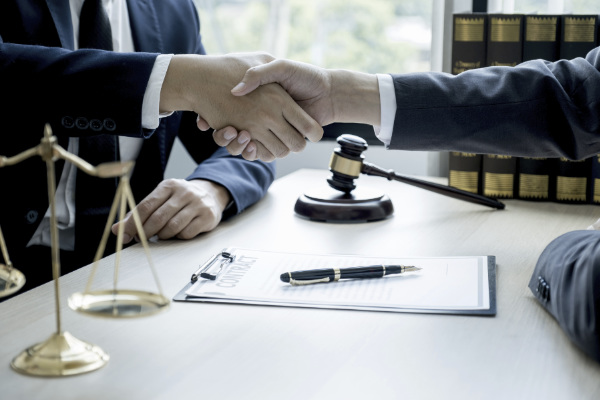 Are you interested in the service?
Send us a message
Use the form to send us a message about this service. We will be happy to provide you with support or answer any questions you may have.
Corso di Porta Nuova n. 16
20121 Milan (MI) Italy
Phone: +39 02 49534000
E-mail: info@ipagency.it